News
Pteris Global – Delivering Customized Automated Warehousing System Solutions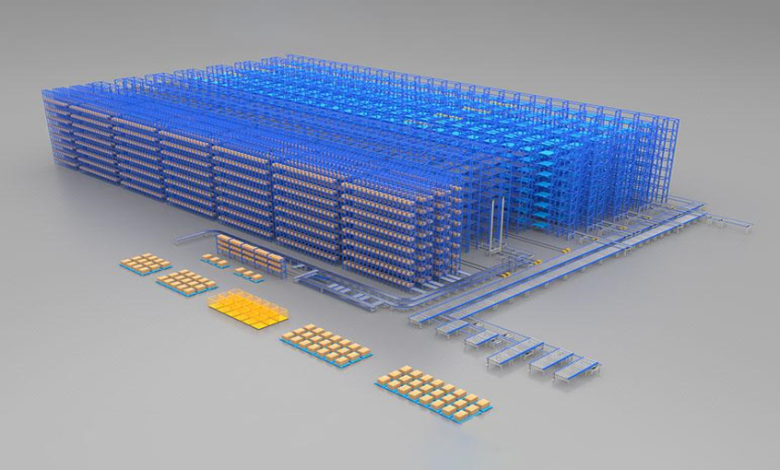 In today's fast-paced business world, logistics and storage space are crucial factors that can either make or break a company's success. With the increasing variety of products and the accelerated turnover of material storage, businesses need to find ways to improve their efficiency and core competitiveness. One of the most effective solutions is to implement an automated warehousing system.
Pteris Global – Your Trusted Partner for Automated Warehousing System Solutions
Founded in 1979, Pteris Global is a global integrated solution provider that offers customized system solutions for various industries such as e-commerce logistics, express logistics, custom warehouse automation, airport logistics, and digital factories. With its expertise in the field, Pteris Global has successfully delivered projects that address the unique needs of its clients, providing them with efficient, cost-effective, and flexible automated warehousing system solutions.
Benefits of Using Pteris Global's Automated Warehousing System Solutions
Pteris Global's automated warehousing system solutions have numerous benefits that can help businesses optimize their logistics and storage space. Firstly, it improves the storage space utilization rate up to 95%, which means that businesses can maximize their storage capacity without compromising the safety and accessibility of their products. Secondly, it enables 24-hour fully automated operation of the storage system, allowing businesses to achieve higher productivity levels. Lastly, it provides digital management of the entire process, making it easier for businesses to monitor their operations, track inventory, and analyze data.
Conclusion
Investing in an automated warehousing system is a smart move for businesses that want to stay competitive in today's market. With Pteris Global's expertise in delivering customized automated warehousing system solutions, businesses can ensure that their logistics and storage space are optimized for maximum efficiency and productivity. So, if you want to take your business to the next level, choose Pteris Global as your trusted partner for your automated warehousing needs.